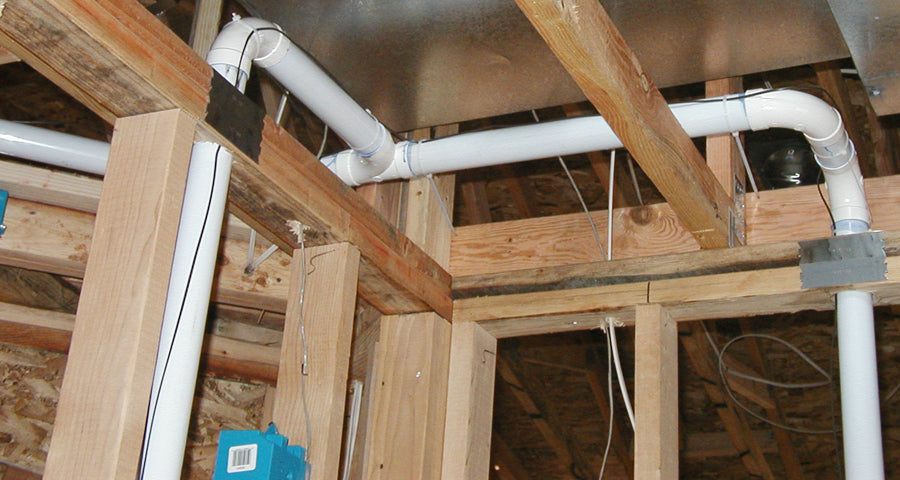 Service & Repairs
Looking for a reliable and affordable central vacuum repair service?  Look no further than our team of qualified experts with over 25 years of experience. Our knowledgeable team is dedicated to providing what is necessary to get your system back up and running as quickly and efficiently as possible. We pride ourselves on offering competitive pricing for all of our central vacuum repair services as well as new installations.  So, if you find that you're experiencing any issues with your central vacuum system, contact us and we will schedule your repair appointment today. You deserve to experience that new machine feel again.
Request A Quote
Repair & Maintenance FAQs
My Central Vacuum isn't working, how quickly can you get here?

It depends on what time of day you call, where you live, and how busy we are. Typically, it can take 1-3 days before we can service a Central Vacuum System.
Do you bring parts to fix the product on the first visit?

Our goal is to fix the product in one visit, and we do in approximately 90% of cases. We do carry a wide variety of parts in our service vehicles, and we try our very best to have what we need on hand.
I'm not sure if my Central Vacuum System is working as well as it should be. Do you have some way to determine if it is?

Absolutely! It's a good idea to have your system thoroughly checked periodically to ensure it's performing as well as it should. The larger your home and the more use the system gets, the more frequent the need. Larger homes, annually, and smaller homes, once every three years.
Do you service all makes of In-Home Vacuum Systems?

Yes. Well — 99.9% of them. Some of the oldest central vacuum units out there were manufactured by companies that no longer exist, so parts aren't available, but we can certainly upgrade your vacuum unit in those cases.
I need to purchase a new floor brush or dust brush. Do you sell accessories?

Yes. When we come out to see you on a service call, we have hoses, brushes, hose socks, etc. with us. We also sell complete accessory kits (an accessory kit is a hose with all of the attachments). Accessories are also available in the store located at 12813 Poway Rd. Poway, CA 92064
Do you sell central vacuum pipe, fittings or repair parts to DIYers?

Yes.  We do sell all the plumbing needed for an installation. We recommend calling ahead to make sure we have what you need. Contact us at (858) 560-8228
I live in a town that's not within your service area, but I would really like you to service my central vacuum. Will you make an exception?

It depends. Contact us with your address and we will determine if our technicians can service your home.
Do you repair or sell portable vacuum cleaners?

Yes.  We repair portable vacuums and recommend bringing them to the shop for a free estimate.  Poway Vacuum & Sewing 12813 Poway rd. Poway, CA 92065
Do you do free estimates for In-Home Central vacuum repairs?

No. Sending an experienced technician to your home in a fully insured and stocked service vehicle isn't free. If you decide to upgrade your central vacuum unit rather than repair it, at the quoted price, and on the same visit, then the service call fee is credited towards the cost of the new vacuum unit.